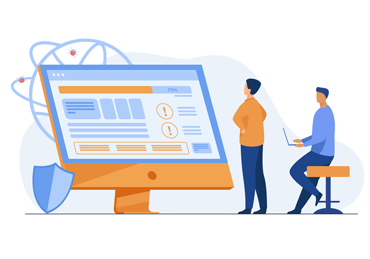 Why is penetration testing important?
Conducting a security assessment to identify vulnerabilities in your computer systems is essential to your organization's security.
An automated vulnerability assessment can give you valuable information about your security status, but cannot give you a proper understanding of the security issues you face. Only a penetration test carried out by a trained security professional can do that.
New cyber security vulnerabilities are identified – and exploited by criminals – every week. Previously patched vulnerabilities can also be reintroduced as your infrastructure or applications change over time.
Couldnet356 penetration specialist can provide remote penetration test